It's Summer Vacation Time! Here are the top ten pieces you can find on Amazon that will travel well to your tropical destination!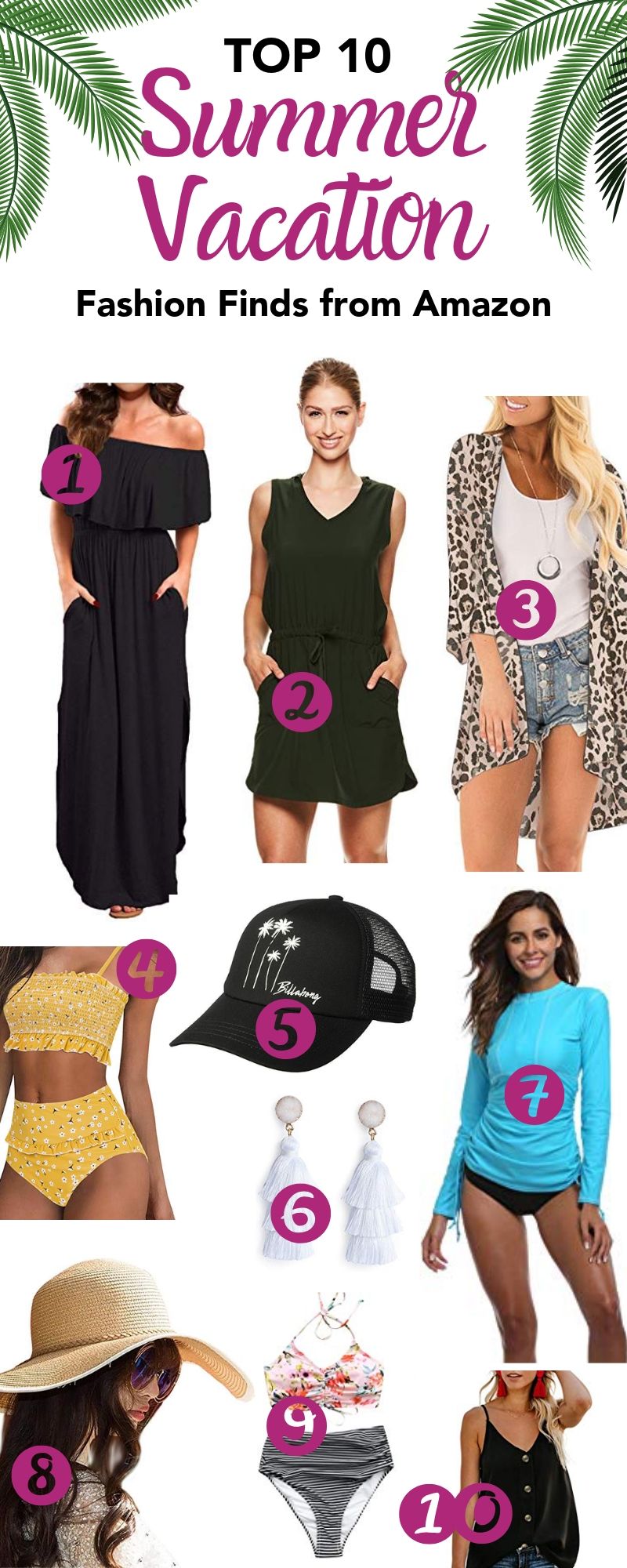 This post contains affiliate links to products. We may receive a commission for purchases made through these links.
Need to plan a trip to wear these cute Summer Fashion FInds?
Drop us a line today for a free quote!
Click Here