All-Inclusive Resorts. Cruises. Family-Friendly Beach Vacations. Let's plan your next trip somewhere tropical!
Learn More!
Let us help you plan a magical Disney World, Disneyland, Adventures by Disney, Disney Cruise Line or Aulani Vacation!
Learn More!
Because it's always more fun to travel with friends! Learn more about the perks of group travel and let us take over the planning!
Learn More!
Stuff Fades. Memories Last Forever.
Do you remember what you got for your birthday five years ago? Nope, me either. Do you remember the sound of the ocean waves crashing in the background of your children laughing as they build sandcastles at sunset on your last beach vacation? Yep, me too.
My name is Heather Lipe, owner of Enchanting Excursions, and we here to help you create your own Enchanting Excursions, and write your fairy tale travel story...one trip at a time. I became a travel agent  after seeing that I had become the "go to travel gal" for friends and family and thought, what if I could do this for a living?!? Well, skip forward in time, and you'll find me working my dream job...helping others plan their dream vacations along with the best travel planning team around!
Group travel, Caribbean Vacations, Disney Vacations and all Cruise Lines are our specialty, and we can't wait to help you get your fairy tale trip booked! While you're here, be sure to subscribe to our blog for lots of travel tips, contests, vacation fashion and fun!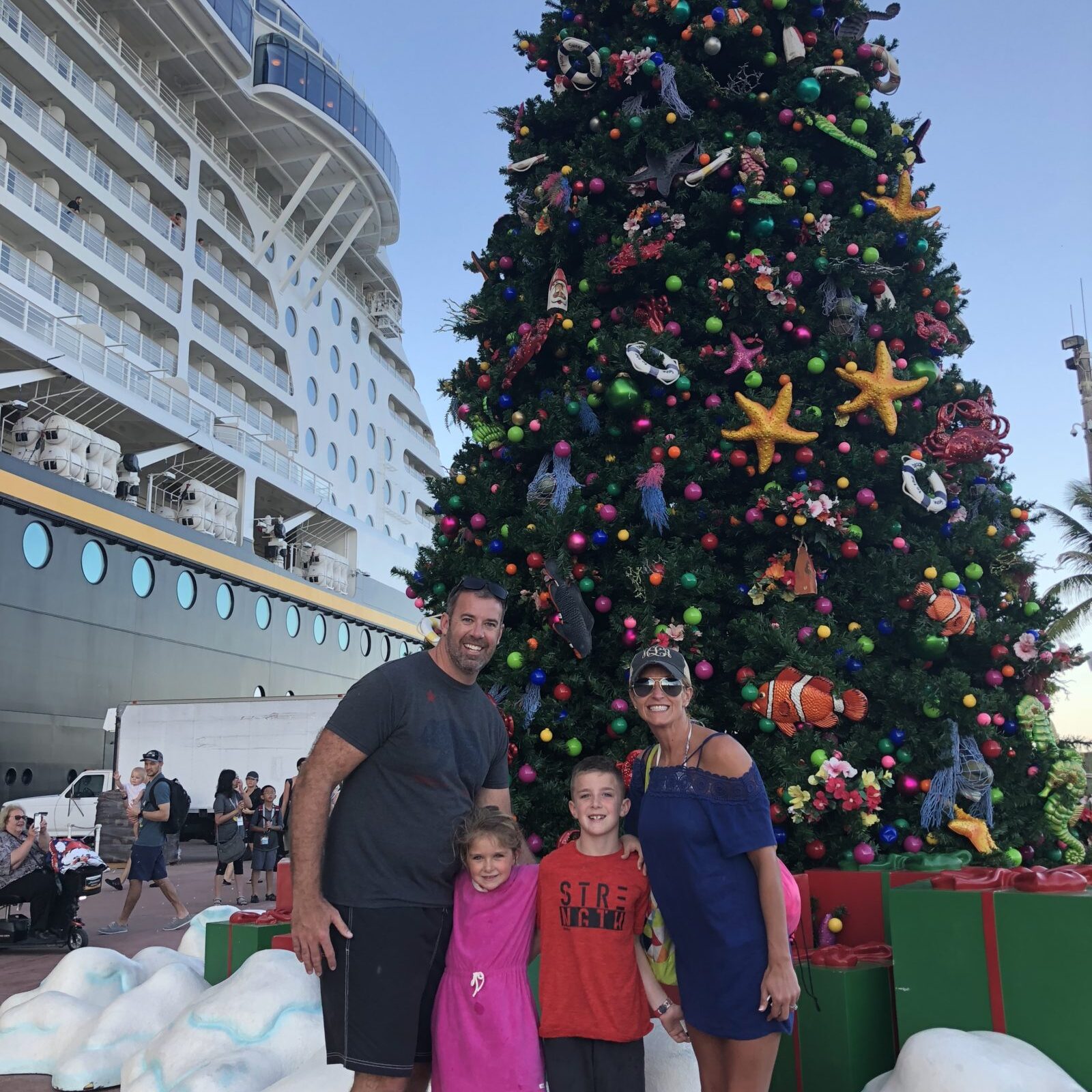 What chapter will you write in your travel story next?
Writing your fairy tale travel story... One trip at a time.

Enchanting Excursions, LLC