Endless beaches + entertainment + all food & drinks included = amazing family or adults-only getaways.
Learn More!
Plan a magical Disney World, Disneyland, Adventures by Disney, Disney Cruise Line or Aulani Vacation!
Learn More!
Stuff Fades. Memories Last Forever.
Do you remember what you got for your birthday five years ago? Nope, me either. Do you remember the sound of the ocean waves crashing in the background of your children laughing as they build sandcastles at sunset on your last beach vacation? Yep, me too.
My name is Heather Lipe, and this site is here to help you create your own Enchanting Excursions, and write your fairy tale travel story...one trip at a time. I became a travel agent with MKP Travel after seeing that I had become the "go to travel gal" for friends and family and thought, what if I could do this for a living?!? Well, skip forward in time, and you'll find me working my dream job...helping others plan their dream vacations!
From Disney World to Punta Cana, Disneyland to Atlantis, St. Thomas to Disney Cruise Line, Jamaica to Hawaii and more... I can provide my personal experience with an array of destinations!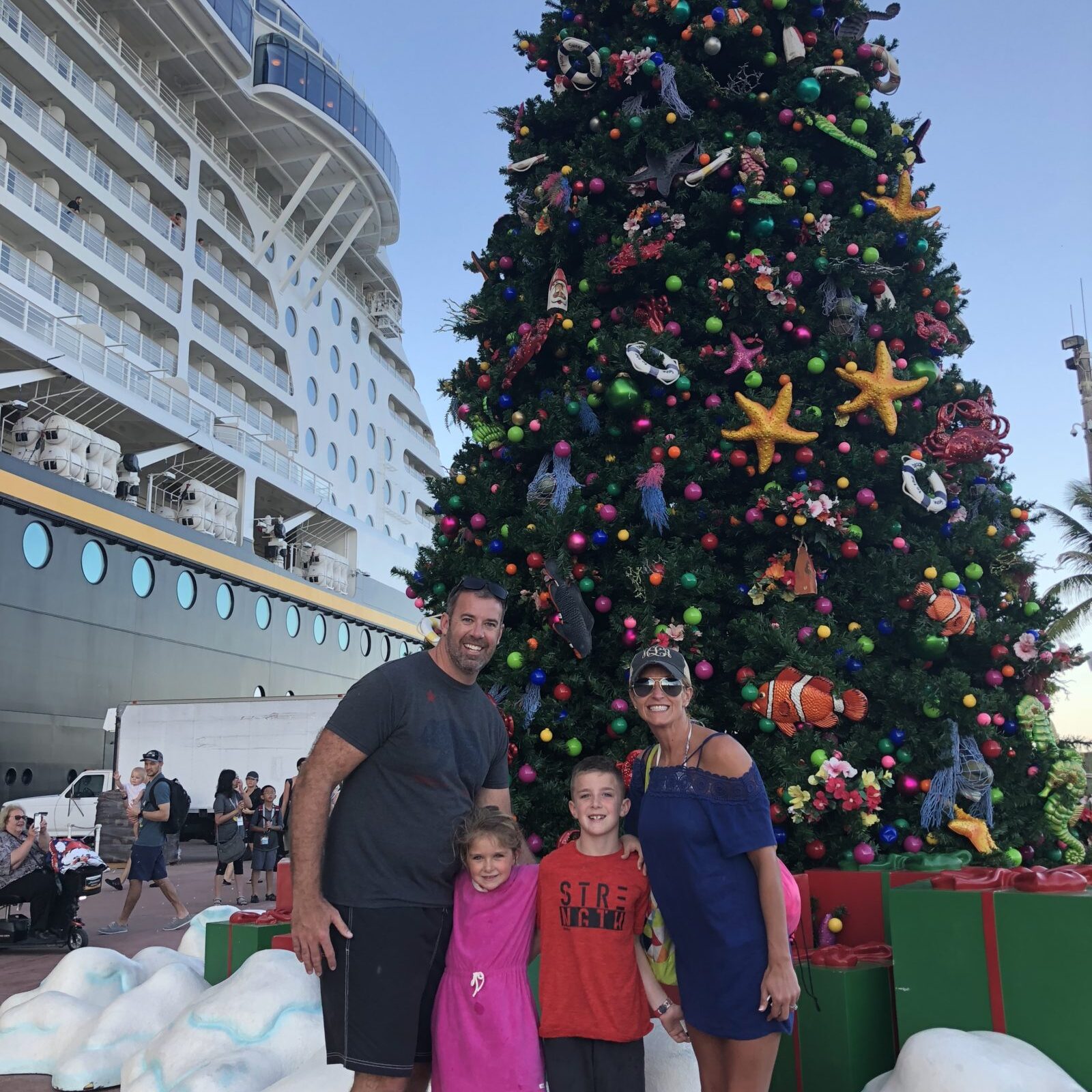 Let's Write YOUR Fairy Tale Travel Story...
Ready to write a new chapter in your book? Let me help create a fairy tale travel story for you and your loved ones!